Industry data model foundation for IDW
Teradata travel and hospitality data model (THDM)
The Teradata Travel and Hospitality Industry Data Model (THDM) leverages our vast experience with leaders in the travel industry to help you answer critical business questions from every area of your business — customers, channels, products, operations, finance and employees — providing a solid basis for an enterprise-wide view of the business data throughout the complex shopping, purchase, service and travel cycle.
The THDM also contains embedded analytical model features which support processes used to predict, cluster, and classify information, typically used in data mining and knowledge discovery related to Booking Forecast, MRO Forecast, Customer Scoring, and Segmentation or a model that describes likely customer behavior.
Customer segmentation
Determine customer loyalty and service differentiation using a comprehensive analysis or on a static, one-dimensional model.
Predictive customer service
Establish a customer's service level for service representatives based on purchase history, preferences, and new services.
Financial clarity
Track business profitability by geography, business unit, and product line and compare actual results to budget.
Monitor reservation trends
Track and compare occupancy rates between multiple properties in the same market over the same time frame.
Boost response rates
Maximize marketing spend and response rates by tracking customer responses to various promotional offers.
Customer profitability
Differentiate profitable from unprofitable customers using demographics, channels, and behavior characteristics data.
Compare receivables, orders
Identify the ratio of outstanding accounts receivable invoices to outstanding customer orders.
Maintenance, repair, overhaul
Reduce delays and cancellations, and increase asset readiness, through early warning indicators and what-if analysis.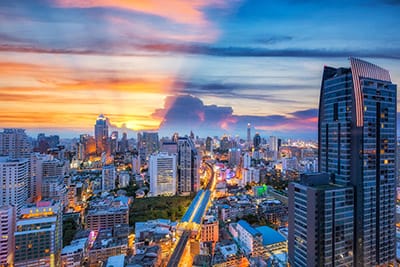 Teradata industry analytic schemas (iAS)
Contact us for insight and answers to your questions.